Liquid error (sections/slideshow line 84): invalid url input
The Gift Edit
Discerning gifts for yourself and others.
Life is richer when you indulge your senses.
Driven by our obsession with fine fragrance and passion for innovation, we create home scent systems for those who seek a life beyond ordinary.
Fragrance distribution control,
Bluetooth compatible
HVAC Compatible Wall Mountable
The Reviews Are In —
"The vanilla scent is my new favorite! It's warm, soft and inviting. If you love vanilla scents then this is definitely the one for you."
The Vanilla
Explore
Press + Praise
We're making an impression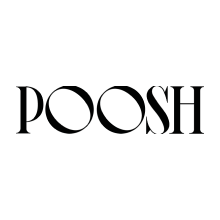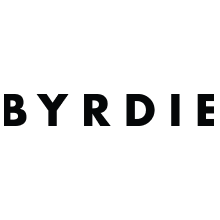 Press + Praise
We're making an impression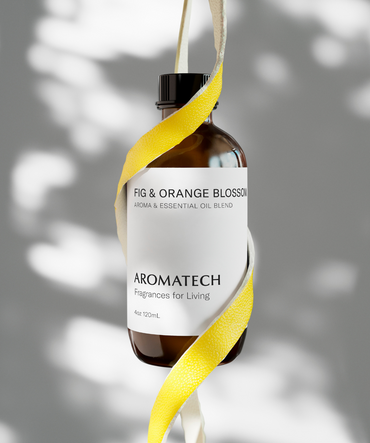 "Just like an accent wall, an accent scent can completely transform a space.(...)Look for a cold-air diffusion, like AromaTech AroMini BT, which breaks down the fragrance mist into nanoparticles that linger. We love the Fig & Orange Blossom scent that evokes a luxurious resort setting right at home."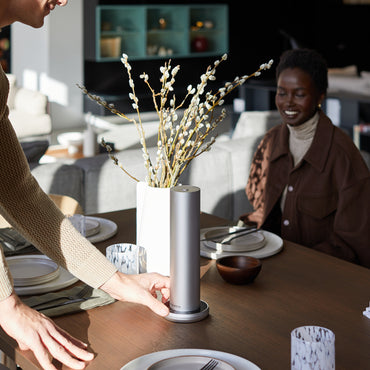 "I love having an amazing scent in my house. This machine is compact and sleek and blends in with the decor. It's a great alternative to candles, and I like how it can be controlled through Bluetooth. It really does create the most beautiful mood."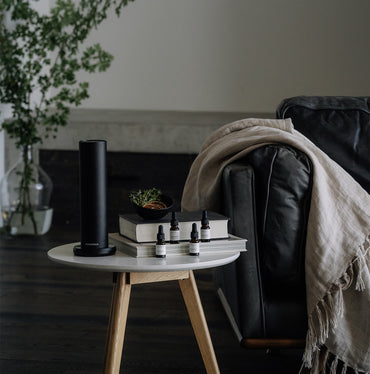 "A high-tech, luxurious option. This is easily the most expensive diffuser on our list, but there are plenty of benefits that back its price tag, like huge square-footage coverage and Bluetooth control. (You can even adjust scent strength.) No water dilution is required; all you have to add is the essential oils, and the cold-air nebulizing process breaks it down to emit a fine, dry mist sans residue. In fact, one bottle of essential oil can last as long as three months."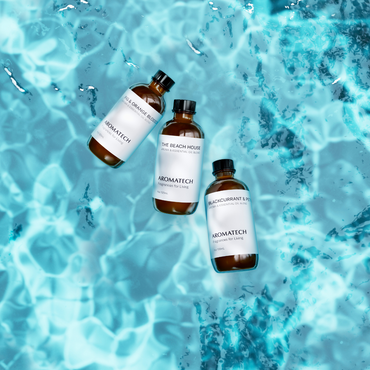 "I love anything that smells like the beach, and with notes of salted bergamot, golden sandalwood, and coconut milk, AromaTech's Beach House essential oil fits the bill (the scent is eerily similar to Maison Margiela Replica's Beach Walk). Adding a bit of this into my sleek AromaTech diffuser transforms my East Side apartment into a luxurious beach cabana."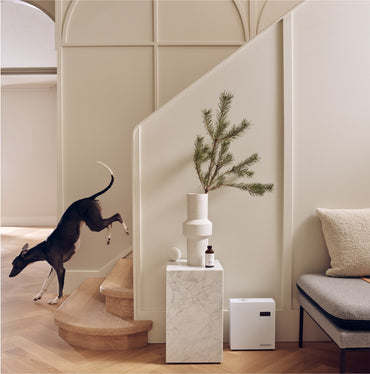 "Aromatech's waterless diffuser is the home gift they didn't even know to put on their registry."
"When I walk into my house now, it smells like a high end hotel. This unit is way more powerful and potent than previous diffusers I've had, looks a lot more sleek and attractive, and is super easy to use."