Fragrances for Living Blog
Using Your Air Stream Duo Fragrance Diffuser for Better Scent Marketing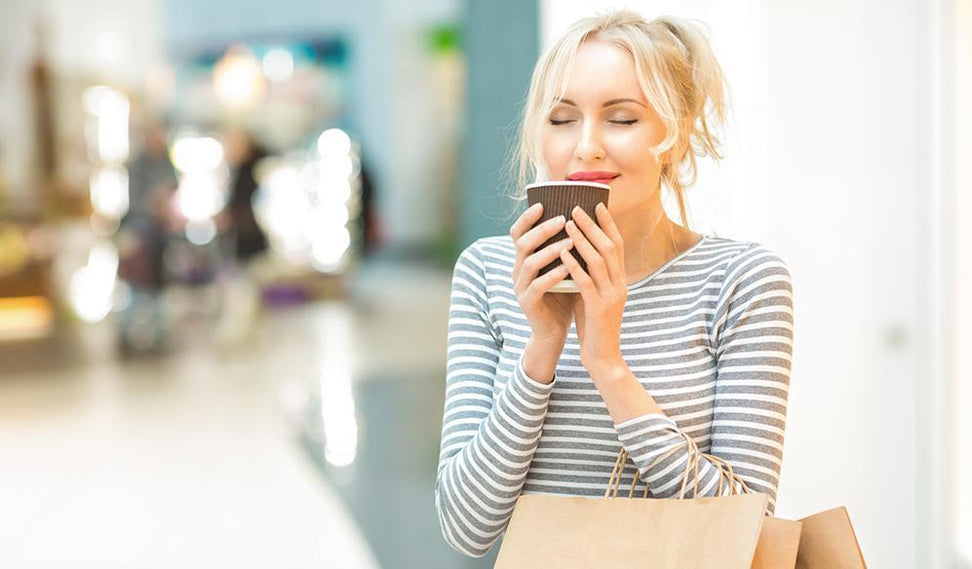 If you have not heard already, scent marketing is a major trend that more businesses are using to influence consumer behavior or to create a positive work space in various subtle yet powerful ways. Choosing the right scents can make both your employees and customers happier, and may even make your clientele more likely to buy or improve productivity in the workspace. That's why it makes sense to consider scent in your office, store or another place of business using the best business solution available for efficient scent diffusion—the Air Stream Duo Fragrance Diffuser from AromaTech.
Diffusion refers to the process of dispersing an aroma throughout a room or other space using essential oils. Many of us are familiar with home diffusers, yet are not aware that powerful cold-air diffusers can be used to pump an aroma through a larger area, such as a retail space or office floor. AromaTech uses the latest in scent diffusing technology to bring you the Air Stream Duo Fragrance Diffuser, which is strong enough to cover 15,000 square feet with a pleasant, never overpowering, scent for improved scent marketing.
While the Air Stream Duo may appear high-tech and more complex than your at-home reed diffuser, there's no need to worry. Using your Air Stream Duo is both simple and easy. All you need is an HVAC connection available and the right fragrances. Floral and citrus scents, in particular, have been shown to cause customers to linger longer and be more inclined to buy. You could also consider a seasonal or thematic scent to enhance your brand or product line, or any other pleasant ambient scent to mask unpleasant odors or to fill a void.
Once you have your oil and the Air Stream Duo Fragrance Diffuser ready, the first step is to fill the 2 x 2-gallon drum with the selected essential oil. The drum is then screwed into the diffuser, and the HVAC adapter is connected. All you'll have to do is connect the supplied air tube to the pump on one end, and the nozzle on the drum on the other. Connect your power supply, press the green button, and you're done! Within minutes, your space will be filled with just the right amount of scent, which you can increase or decrease using the scenting intensity controls and the built-in 24/7 timer.
For best results, you should make certain to never install the HVAC connection on the rear side of the device or to point the tube against the air flow. You can also drill a 10mm hole directly into your air duct and insert the air tube from the nozzle into the duct as well at 12-15 inches.
For more information and tips on using your Air Stream Duo, be sure to check out this page for a complete product description and our informative videos.